Exhibition & Sponsors
The main sponsor of the workshop is the International Union for Vacuum Science Technique and Applications (IUVSTA). IUVSTA is a union of national member societies whose role is to stimulate international collaboration in the fields of vacuum science, techniques and applications and related multi-disciplinary topics including solid-vacuum and other interfaces.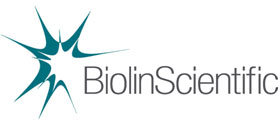 Please contact Santanu Ray from the National Physical Laboratory, United Kingdom, if you are interested in exhibiting and sponsorship.